Corporate Social Responsibility (CSR)
Roos Instruments, the premier supplier of High Speed RF and Microwave ATE systems, has helped industry leaders produce highly complex RF and microwave products. Committed to using green power to protect the environment, Roos Instruments purchases renewable energy for our 100% of our electricity consumption in Santa Clara. "We believe it is important to protect our environment and using green power is a way for our company to act on that belief. Green power is good for our environment and good for our business," commented Catherine Rossi-Roos, COO, Roos Instruments, Inc.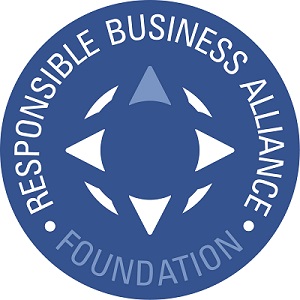 As part of this effort, in 2010 we joined Responsible Business Alliance (formerlly EICC), that to ensure that working conditions in the electronics industry or industries in which electronics is a key component and its supply chains are safe, that workers are treated with respect and dignity, and that business operations are environmentally responsible and conducted ethically.
For more information, visit the RBA code of conduct.
Conflict Free Material Policy (3TG)
Roos Instruments recognizes the adverse impacts associated with mining in conflict regions. RI expects our suppliers and, in turn, their suppliers to adhere to the Responsible Business Alliance code of conduct and only source minerals from responsible sources. We seek to participate in industry initiatives to create and deploy supply chain verification processes (such as RBA Due Diligence Tool and Conflict-Free Smelter Program) to confirm that the minerals in our supply chain come from responsible sources. For more information, including additional details about RI's due diligence process, please see our Conflict Minerals Report.
Annual Reports
2022 - 2021 - 2020 - 2019 - 2018 - 2017 - 2016 - 2015 - 2014 - 2013 - 2012 - 2011
Employees are trained and engaged directly in regular self-audits relating to topics including energy conservation, reuse and recycle programs, and compliance with all laws, regulations, and contract obligations.
2011 Energy Innovation Awards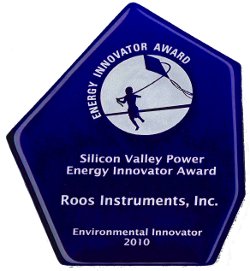 Roos Instruments accepts the "Environmental Innovator" award at at the 2011 Silicon Valley Energy Summit. "The Environmental Innovator award is given for comprehensive efforts to support energy efficiency and renewable energy" according to Silicon Valley Power. RI is honored to be recognized for our "all in" commitment to environmental stewardship of our planet and leadership role the industry's efforts to reduce any negative impact on the environment we create.
EPA Green Power Partnership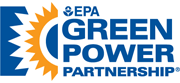 Roos Instruments, Inc. is proud to purchase 100% Green Power from Silicon Valley Power we hope that our customers and vendors will do the same. We believe it is important to protect our environment and using green power is a way for our company to act on that belief. Green power is good for our environment and good for our business.
Santa Clara Green Power Product Content:
100% Western Solar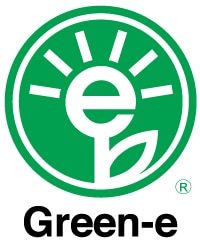 Goals and Accomplishments
Use 100% renewable electricity. *Since 2005
eWaste Recycling - monitors, batteries, etc... *Since 2004
Reduce Travel with Telecommuting and Virtual/Web Conferencing *Since 2004
Compliance reports are available by request.
Earth Hour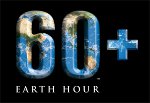 Since 2010, RI has participated in Earth Hour by switching OFF our lights for an hour on March 26th at 8:30pm. If you are our customer, vendor, or partner, please join our partner program (below) and let us know what else you will be doing for the rest of the year to be green.
Supply Chain Partners
All the companies listed below have a published Corporate Responsibility program. Starting in 2010, our signifigant customers and suppliers are asked to develop a Corporate Responsiblity program. Participating supply chain partners (vendors and customers) should fill out our "Green" Partner Program Sign Up Form to be included in the list below.

Please fill out our
"Green" Partner Program Sign Up Form
to be recognized.
End-Of Life Return Commitment
Roos Instruments gladly accepts decommissioned Cassini systems for recycling at the factory. Please do not discard RI ATE systems in landfill, the electrical components may contain lead. Please contact [email protected] for a RMA number and to arrange shipment, shipping costs are not paid. See End of Life: Decommissioning of Cassini Systems for more information.