Data Infrastructure for Backend Smart Manufacturing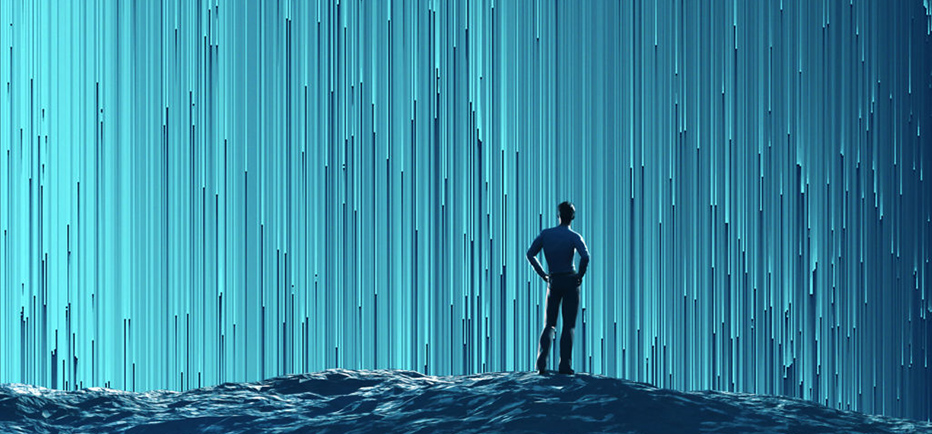 Streaming RITdb is a flexible, extendable test data logging infrastructure with the ability to collect and act upon data in real-time. RITdb works as both a container (STDF replacement) and a bi-directional streaming format to enable real-time operational control for adaptive test and data analytics. It is built on open-source IoT standards for simple intergration with your current Big Data private cloud infrastructure.
Bi-Directional Streaming and Storage via MQTT (OSS)
Distributed "data lake" model for Adaptive Test and Big Data
Extensible and Works in Parallel with Legacy Formats (like STDF)
Security and Integrity with Crypto Signatures
---
Revolutionary New Data Standard
Rich Interactive Test Database (RITdb) is the next generation file format for storing and processing testdata. Cassini systems natively support RITdb.
Download stdf Translator v83
(Java
Source Code
)
To launch GUI, double click on stdf7.jar. (requires Java, Win10)
Newsworthy Innovation
Read more about the impact of RITdb on the industry.
Demand for more and better data for test is driving a major standards effort, paving the way for one of most significant changes in data formats in years.
There is good reason for this shift. Data from device testing is becoming a critical element in test program decisions regarding limits and flows. This is true for everything from automotive and medical components to complex, heterogeneous devices such as processors used in servers or smart phones. And increasingly, all of these devices are expected to function flawlessly for longer periods of time, which can be more than a decade for automotive, industrial, and medical applications.
- Ann Meixner
New Data Format Boosts Test Analytics article in Semiconductor Engineering, Sept 2020
---
Learn More about Software »